Open Letter to the Guardian, by Crop Trust Executive Director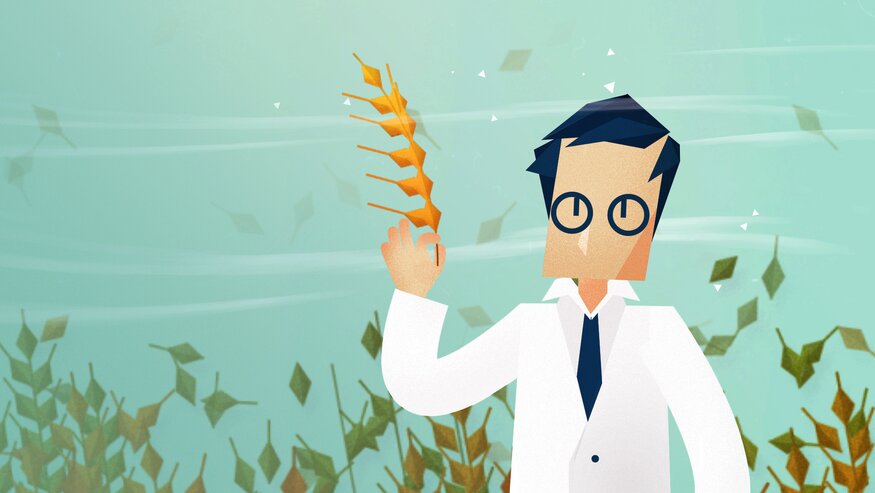 23 May 2015
In reference to: http://www.theguardian.com/science/2015/may/20/the-doomsday-vault-seeds-save-post-apocalyptic-worl
Dear Sir,
Your recent article on the Svalbard Seed Vault highlights the Crop Trust's work to ensure the conservation and availability of crop diversity. This is essential for future global food security. However, the article suggests a false dichotomy between preserving this diversity in the field, or in genebanks. These approaches are complementary and should be pursued simultaneously and equally forcefully. We have lost no opportunity to say so in the past.
The suggestion that the Vault is merely 'parking' seeds also somewhat misses the point. It is the ultimate back up to the working collections of seeds in genebanks around the world, which provide the raw materials for crop breeders and farmers to adapt to future agricultural challenges, including climate change.
These collections are at the mercy of numerous threats, including warfare, natural disasters and funding cuts. The Crop Trust's raison d'être is to provide the global network of genebanks with stable, predictable funding, in perpetuity.
In fact, the Vault's running costs amount to only a tiny fraction of the expenditure from our endowment. The rest is being used to support international collections recognized as key building blocks of food security by an international treaty ratified by over 130 countries. And I would ask: how much are we willing to pay to ensure our children's children are able to feed themselves?
Sincerely,
Marie Haga
Executive Director
The Crop Trust