Seed Collecting, Conservation and Collaboration in West Africa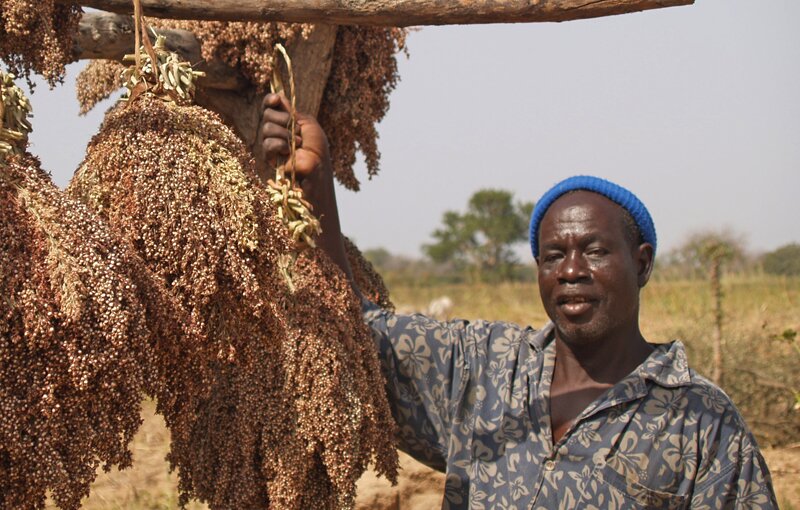 As a young boy growing up in Niger, Hamidou Falalou fell in love with the search for answers and knew he wanted to become a scientist. When, later, he saw climate change threatening local food security, he decided to dedicate his career to helping develop crops that were more resilient to its effects.
Today, Falalou is the manager of the International Crop Research Institute for the Semi-Arid Tropics (ICRISAT) regional genebanks in Niamey, Niger and Bulawayo, Zimbabwe.
The Niamey genebank conserves more than 47,000 seed samples, primarily of millets, groundnut, sorghum and pigeonpea, but also of other crops grown in West and Central Africa, including cowpea, rice, wheat, maize, sesame, okra, onion and Bambara groundnut.
The genebank conducts seed collecting missions in the region, together with local partners, and provides training in seed collecting, seed multiplication and conservation activities.
We sat down with Falalou to hear more about his recent collecting work in Chad.
Read the full interview on the Genebank Platform.
The header photo depicts on-farm solar drying of sorghum in West Africa; photo courtesy of ICRISAT.