Using Crop Diversity To Fight Hidden Hunger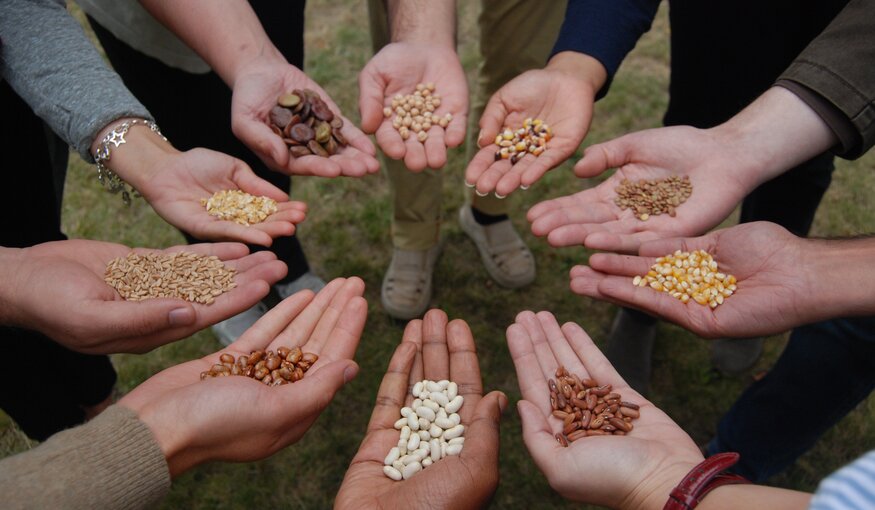 27 May 2020
Taking stock on World Hunger Day, more than 820 million people around the world do not have enough to eat. The vast majority of these people live in developing countries. According to the Hunger Project, half of the world's hungry people are farming families who produce staple crops yet still suffer from so-called "hidden hunger."
Hidden hunger refers not to the lack of calories, but to a deficiency of micronutrients in foods. The deficiencies of Vitamin A, iron and zinc are the most widespread and serious. These nutritional deficiencies can lead to blindness, anemia, cognitive impairments, stunting and even death. Hidden hunger mostly affects those who rely on staple crops for much of their diet, especially in developing countries.
In the battle to fight this hidden hunger, scientists are turning to crop diversity. In a process termed "biofortification," breeders cross high-yielding crop varieties with varieties that may not be high-yielding but are rich in nutrients. The outcome is a new variety, or a hybrid, that still has good agronomic properties and packs a nutritious punch.
"Diversity in the germplasm bank is totally essential for this process," says Howarth Bouis, founder and former Director of HarvestPlus. "We couldn't do this work of biofortification without having first found the variation in genebanks." HarvestPlus leads the battle against hidden hunger and has developed eight biofortified crops, focusing on three micronutrients: iron, zinc and vitamin A.
As people search for more healthy food, safeguarding and using crop diversity remains fundamental to our food system. Crop diversity contributes to a stable, sustainable and diverse food production and is the raw material needed to breed more resilient and more nutritious crops.
Read more in our roundup of stories that highlight how crop diversity is being used for biofortification in the fight against hidden hunger.
Biofortified Beans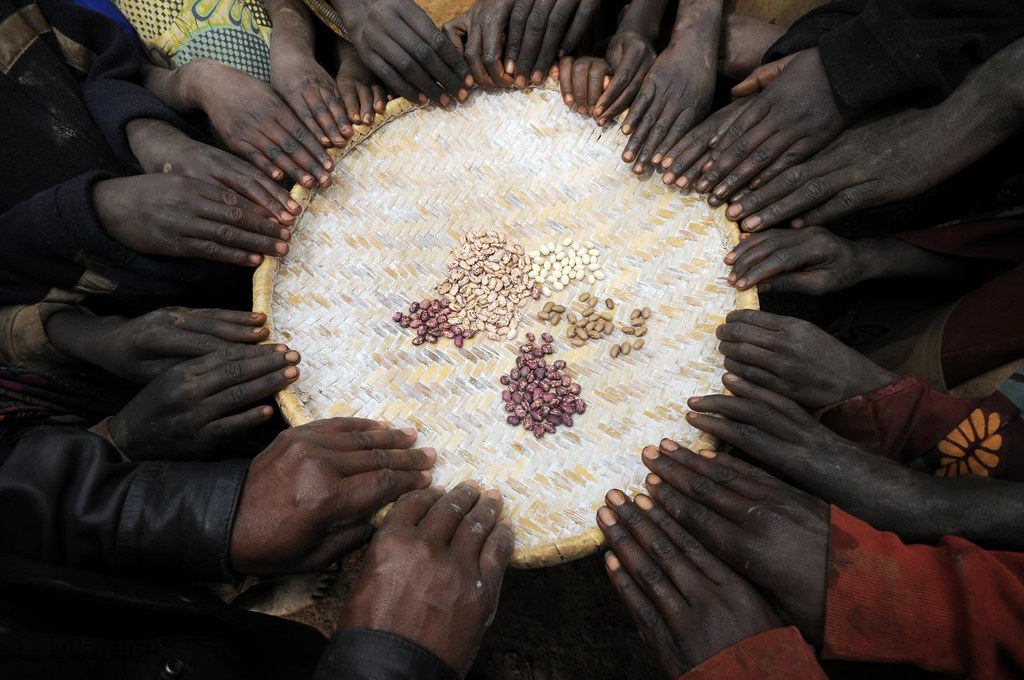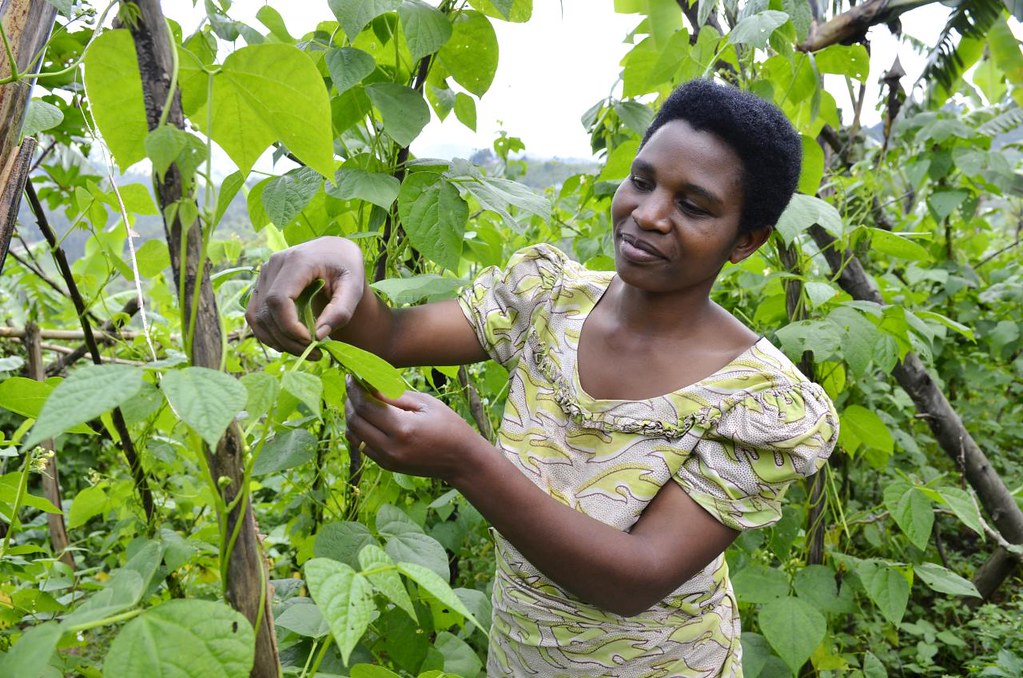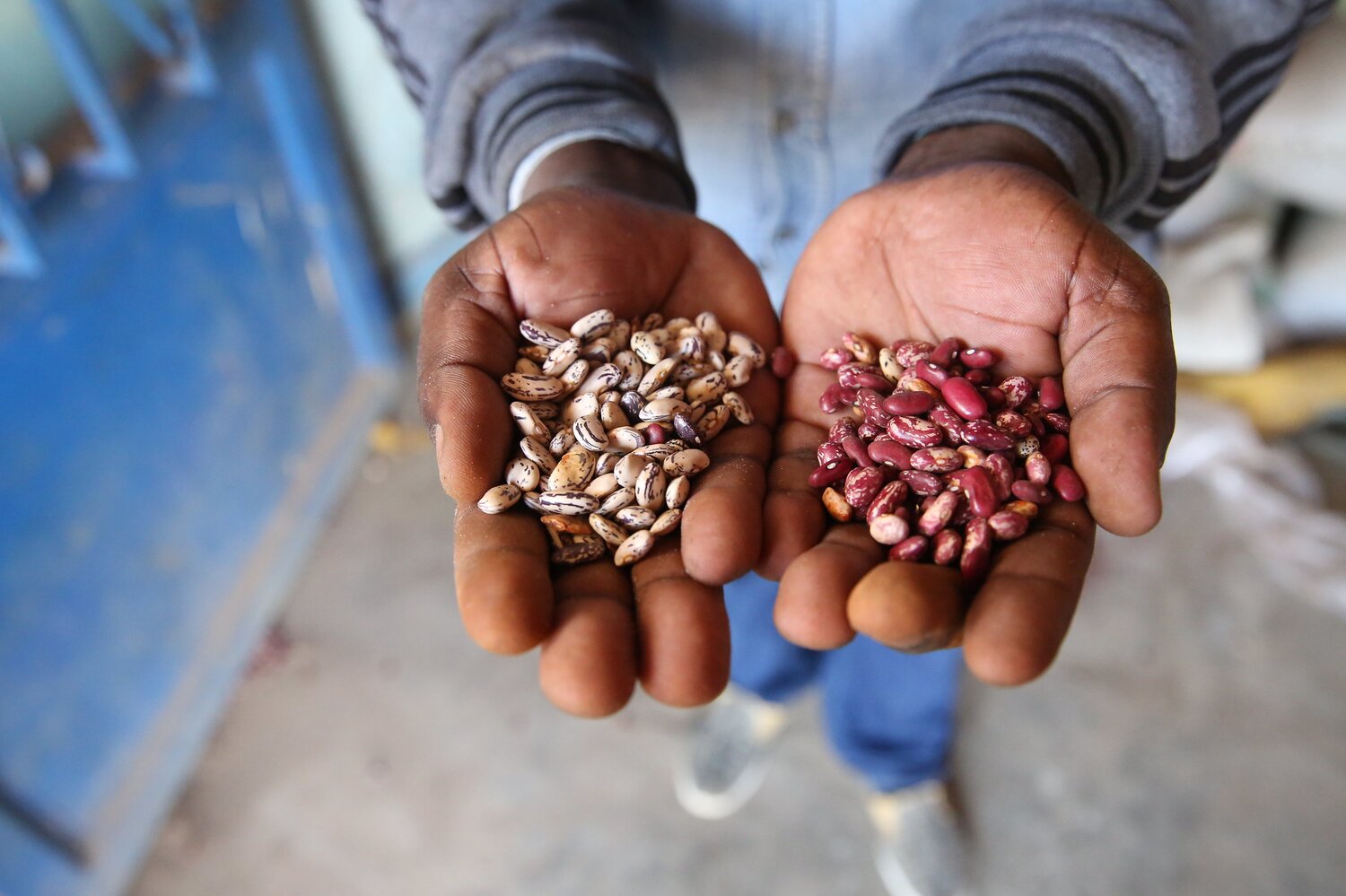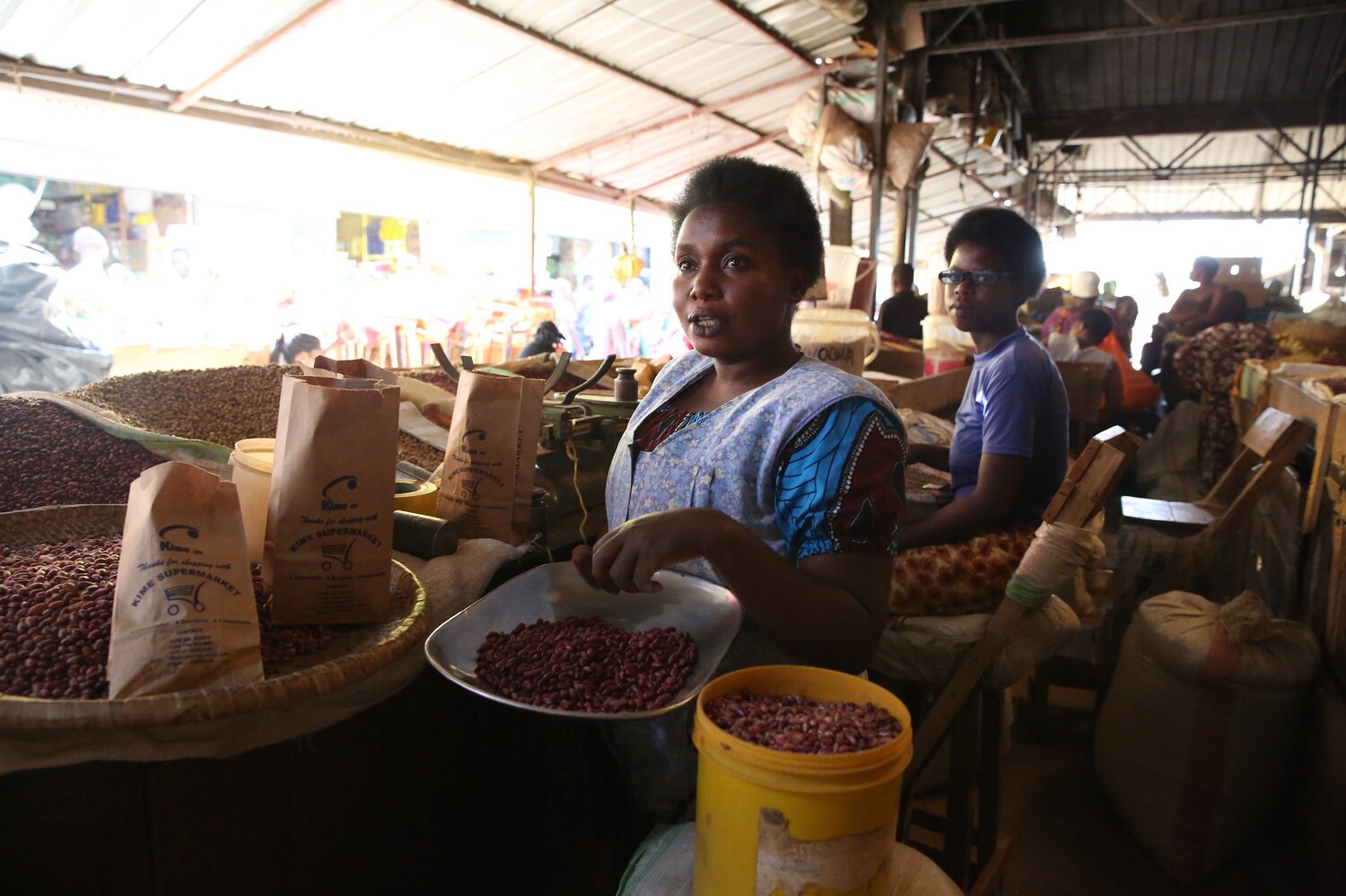 Researchers at the International Center for Tropical Agriculture (CIAT), together with HarvestPlus, have found a way to reduce iron deficiency and improve health by strengthening the nutritional value of a staple food crop. Crop breeders are using biofortification to enrich beans with iron, and are sharing these beans with farmers in Africa, Latin America and the Caribbean. We can acquire up to 80 percent of the daily average iron requirement by regularly consuming dishes made with iron beans, improving overall health and decreasing anemia, especially in younger children in developing countries. By using the diversity found within CIAT's bean collection, crop breeders found a natural solution to fight the "hidden hunger." Today, more than 20 percent of all beans grown in Rwanda are iron-biofortified.
Read more:
Biofortified Maize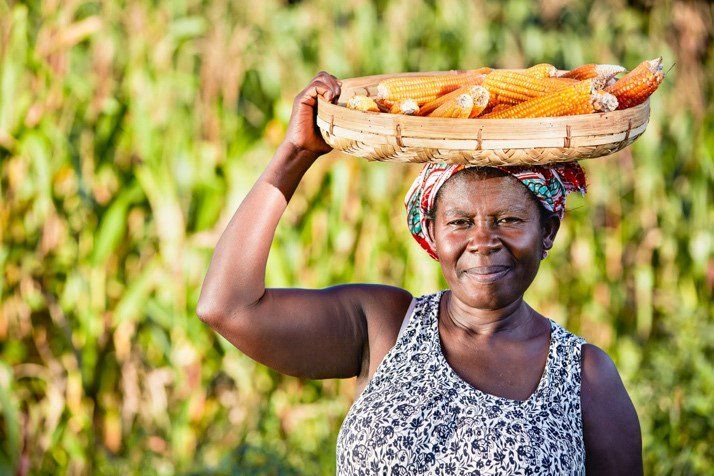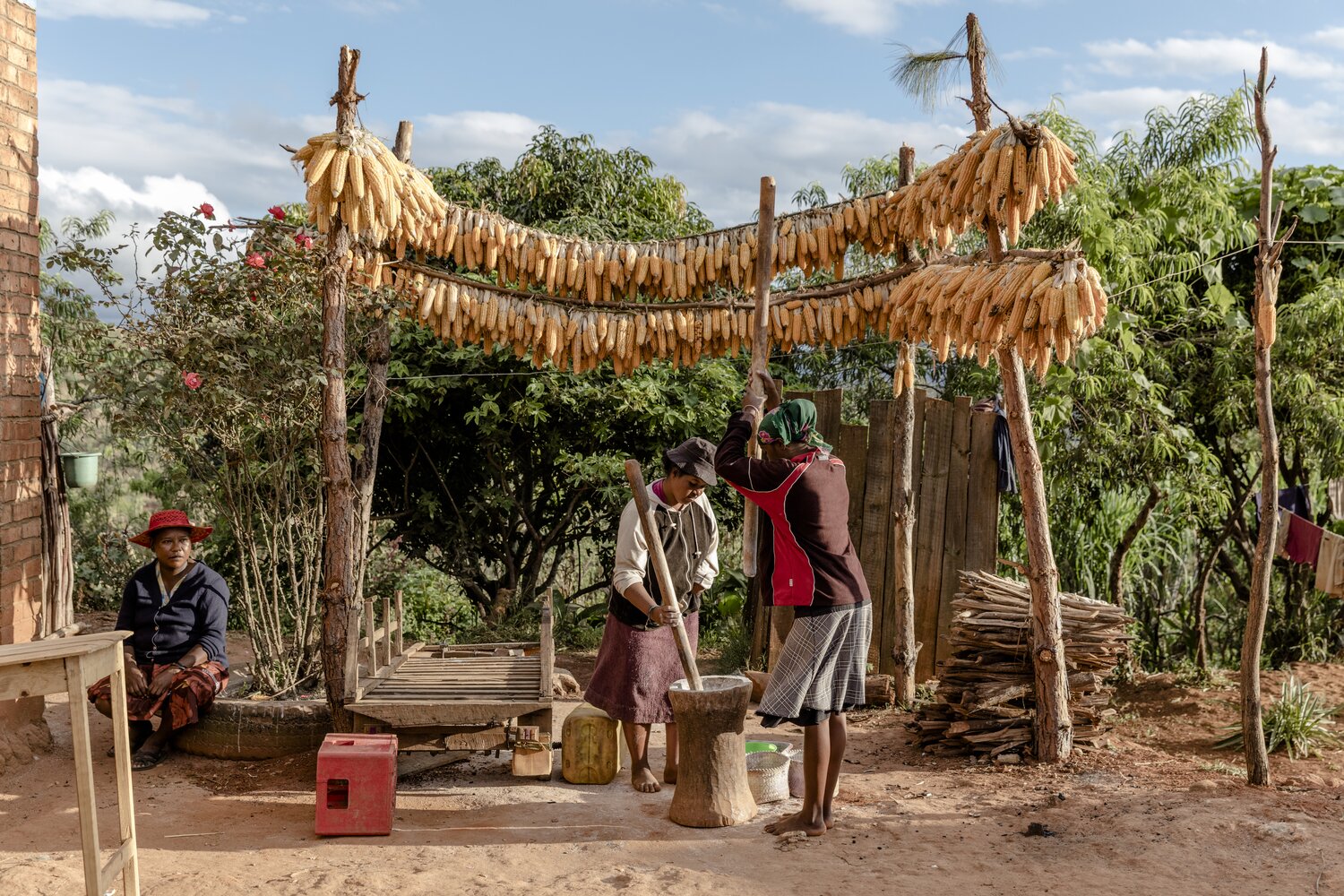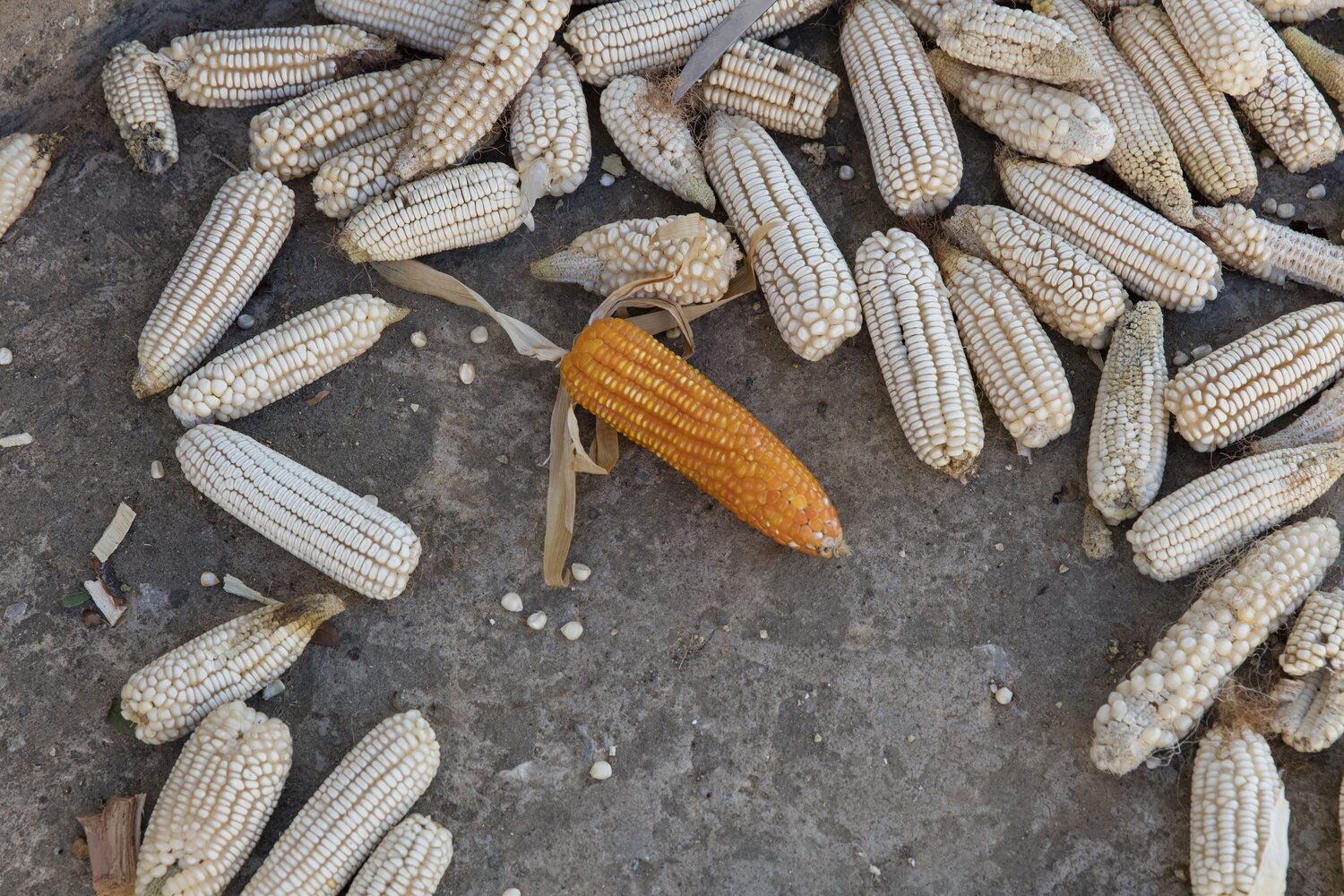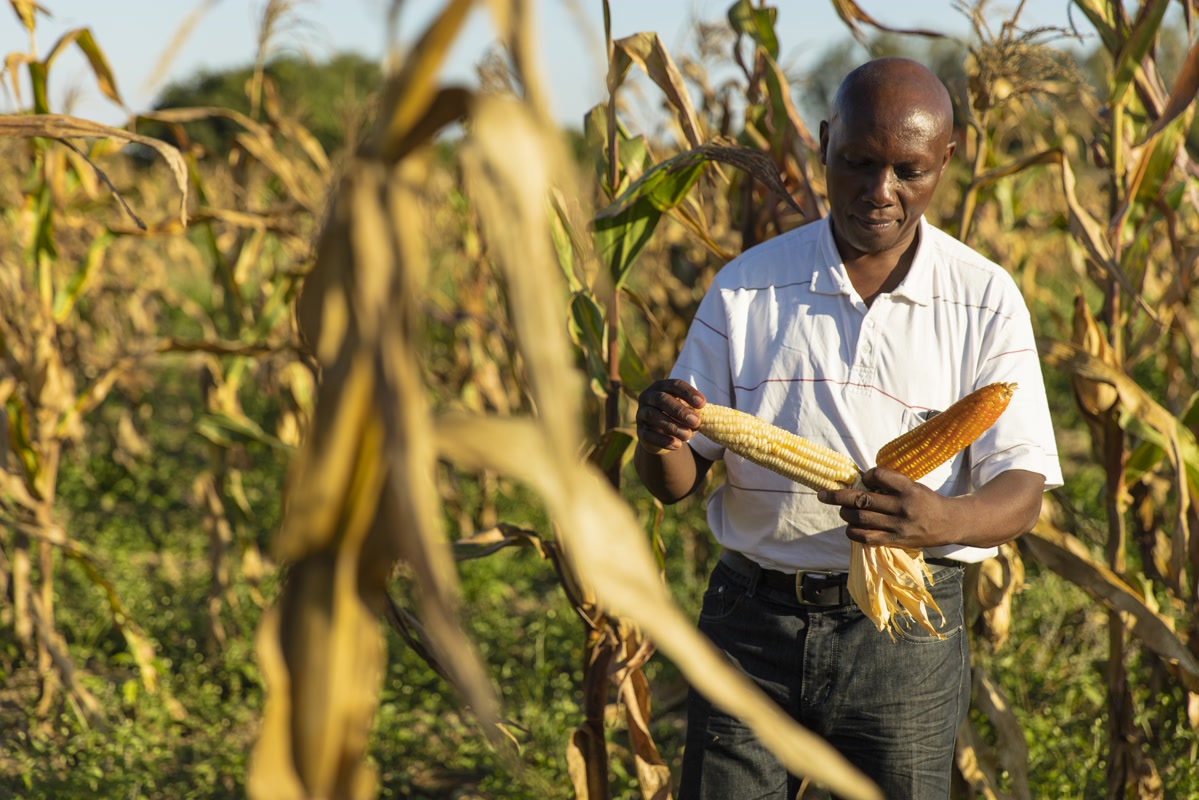 Maize is the most widely eaten food staple in Africa and provides roughly 30 percent of the total calories of more than 4.5 billion people in developing countries. In collaboration with the International Maize and Wheat Improvement Center (CIMMYT), the International Institute of Tropical Agriculture (IITA) and the Brazilian Agricultural Research Corporation (EMBRAPA), HarvestPlus has developed maize varieties that are nutritional, high-yielding, profitable, and acceptable to customers. By using the genetic diversity safeguarded at CIMMYT and IITA, researchers used maize landraces, as well as maize's wild relatives, to breed varieties high in Provitamin A (proVA), which the body converts to Vitamin A. Studies have shown that consumption of proVA-biofortified maize has improved total body Vitamin A stores as efficiently as supplementation.
Read more:
Biofortified Wheat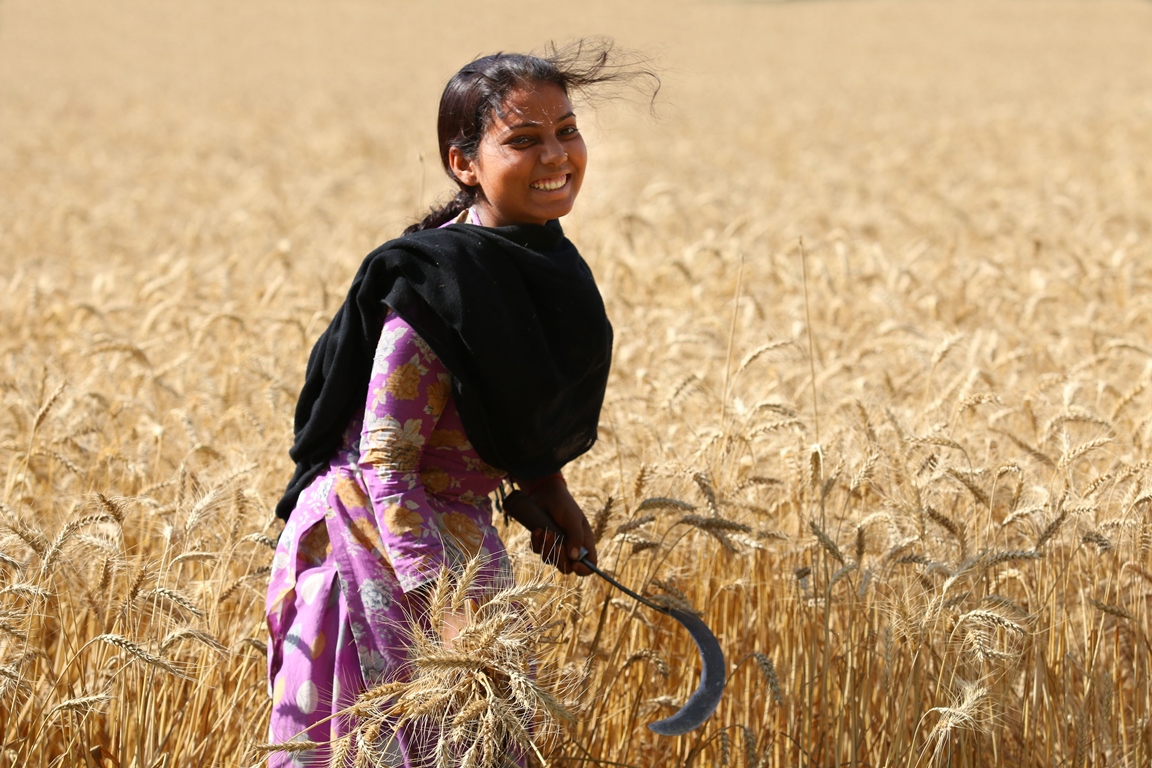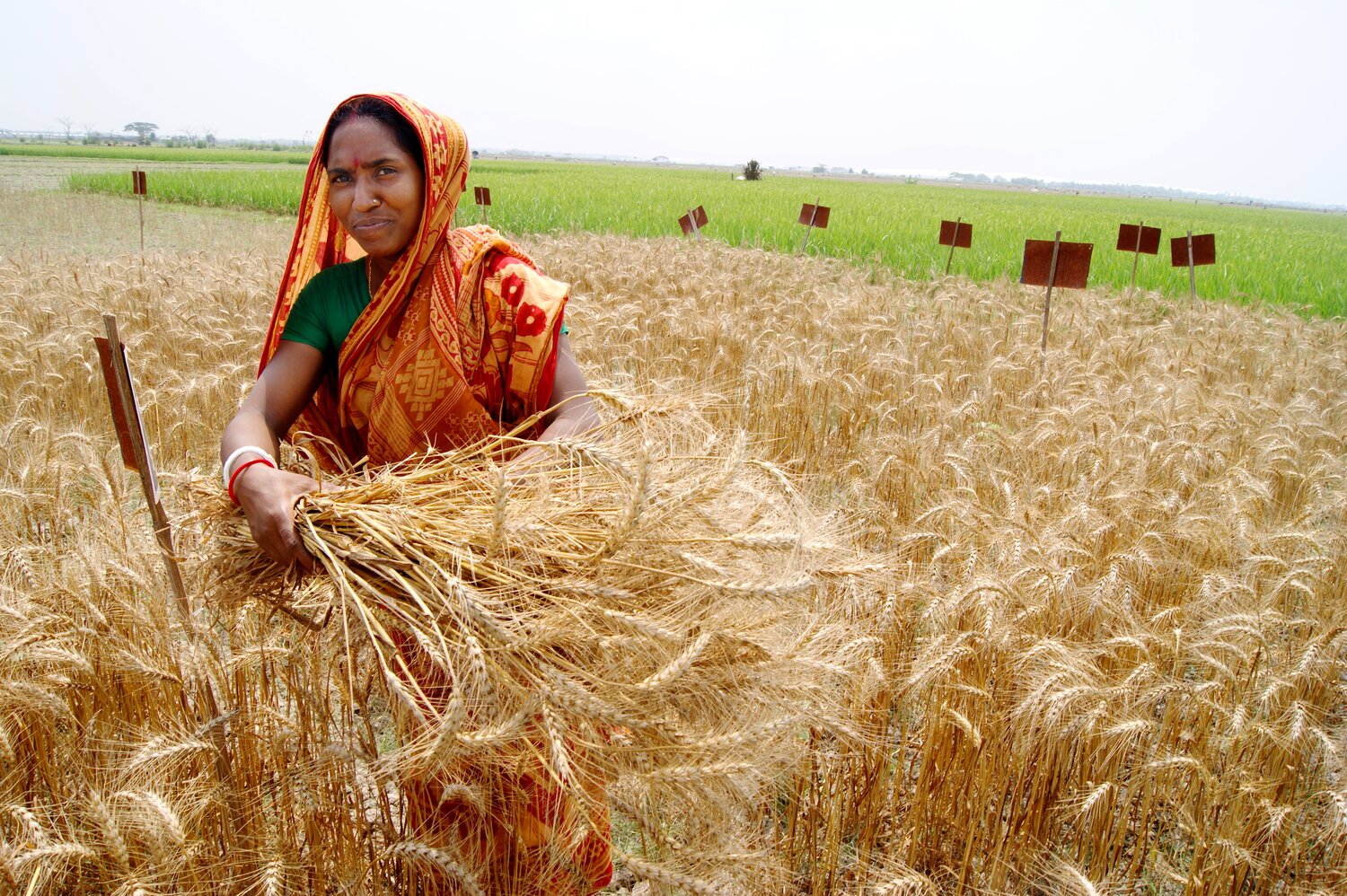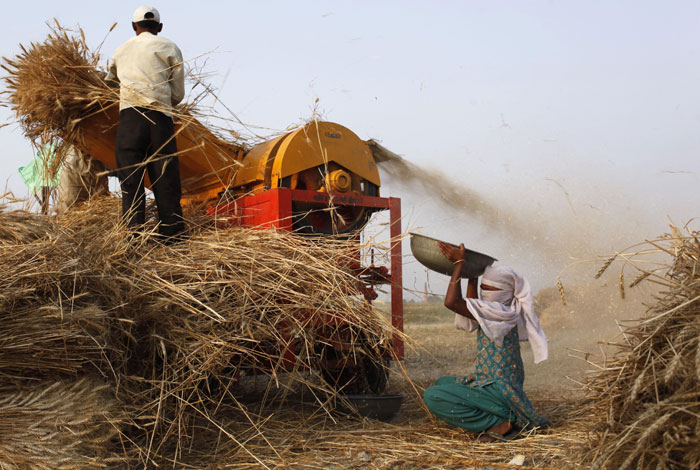 Zinc is an essential nutrient required for healthy growth and development. Inadequate intake of zinc can weaken the immune system, which makes especially children more vulnerable to infections. Zinc deficiency also contributes to stunting. As one of the world's major important food grains, wheat is an ideal candidate for biofortification. In cooperation with CIMMYT, HarvestPlus harnessed the genetic diversity found in wheat to breed varieties with improved nutritional quality. The new varieties provide up to 50 percent of the daily zinc needs, and retain high yields and resistance to diseases. At present, biofortified wheat varieties are being evaluated in six countries around the world. In India and China, farmers now have access to released zinc wheat varieties.
Read more:
Learn more outputs of Crop Trust projects and related activities: