Working Towards a BOLD Vision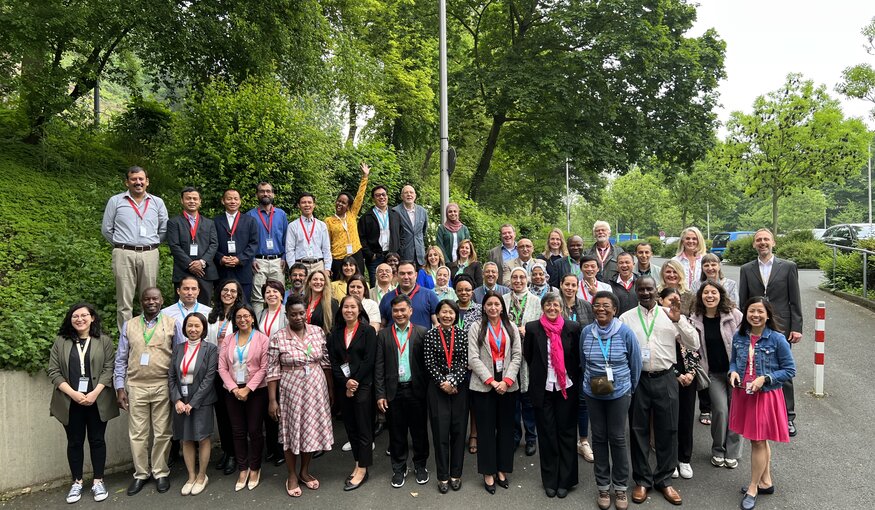 Group photo, BOLD Workshop May 2023. (Photo: LM Salazar / Crop Trust)
14 August 2023
The Biodiversity for Opportunities, Livelihoods and Development (BOLD) Project workshop held in Bonn, Germany in May 2023 marked a significant milestone. It was the first time since the start of BOLD over a year ago that project partners from national genebanks all around the world were able to meet in person to chart the way forward in detail as a group.
Over the next few months, the Crop Trust will sign grant agreements with BOLD partners detailing how it will work alongside 15 national genebanks for the next 8 years to upgrade their facilities and strengthen their conservation activities to meet and maintain international performance standards. The workshop has consolidated the project's shared vision and boosted everyone's commitment for safeguarding crop diversity and ensuring the future of seeds for generations to come.
A Meeting of Partners
The workshop focused on identifying best practices in genebank management and ex situ conservation, and working out how they can be implemented in each genebank. To that end, it encouraged networking among national genebank partners and established communities of practice in various fields, such as genebank quality management, information systems, and communications.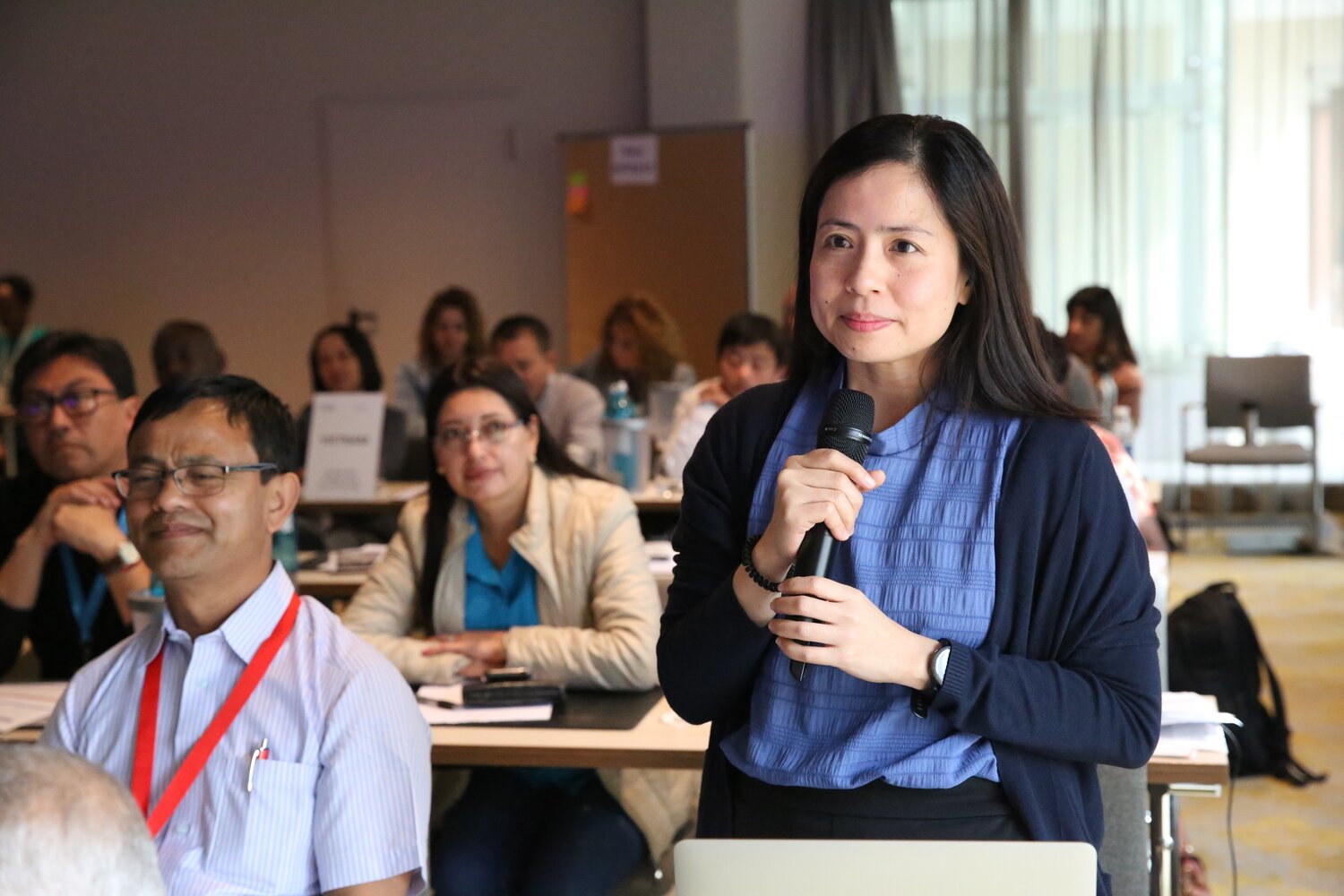 It provided a great opportunity to exchange ideas and information and learn from each other. Case in point: participants had to interview each other on camera, evaluate how well they are "telling their story", and figure out how to make the most of media moments.
Divided into smaller groups, they also explored the role of information systems in genebank management, how these tools help genebanks keep better track of the diversity they conserve, and how and why they must share this valuable information.
The participants also discussed with Crop Trust staff how BOLD will be managed, including project monitoring, financial management, and procurement processes.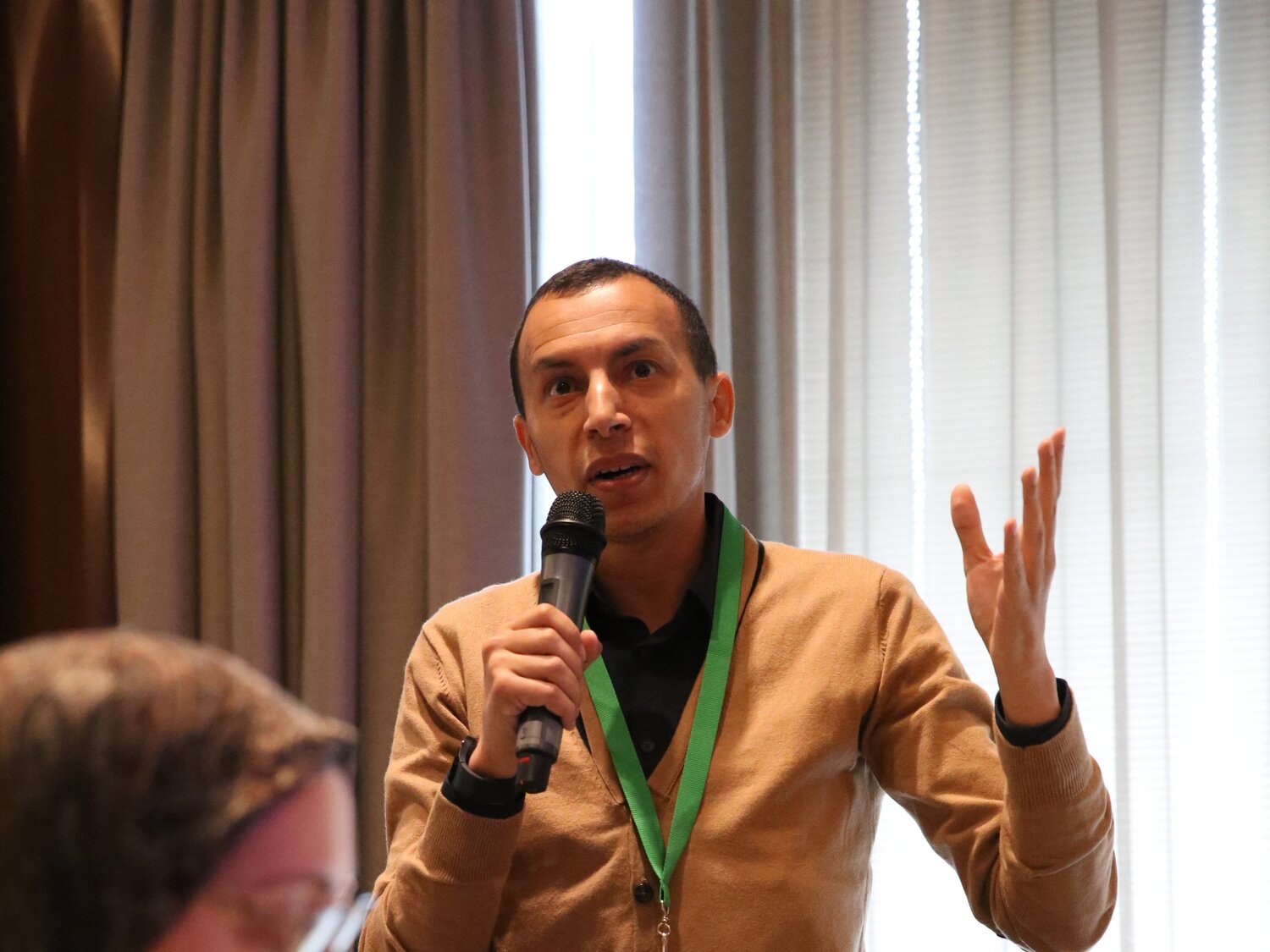 Key Moments and Speakers
The workshop featured guest speakers, including Jean Hanson (ILRI), Paula Bramel (Crop Trust), Daniele Manzella (Plant Treaty), Athanasios Tsivelikas (ICARDA), and Marie-Noelle Ndjiondjop (AfricaRice), who shared their expertise and experiences at the workshop. They provided insights into the future of genebanks, international policies, and legal frameworks for managing plant genetic resources and genebank partnerships. The workshop spanned five days in Bonn, followed by a visit to the German national genebank, IPK-Gatersleben.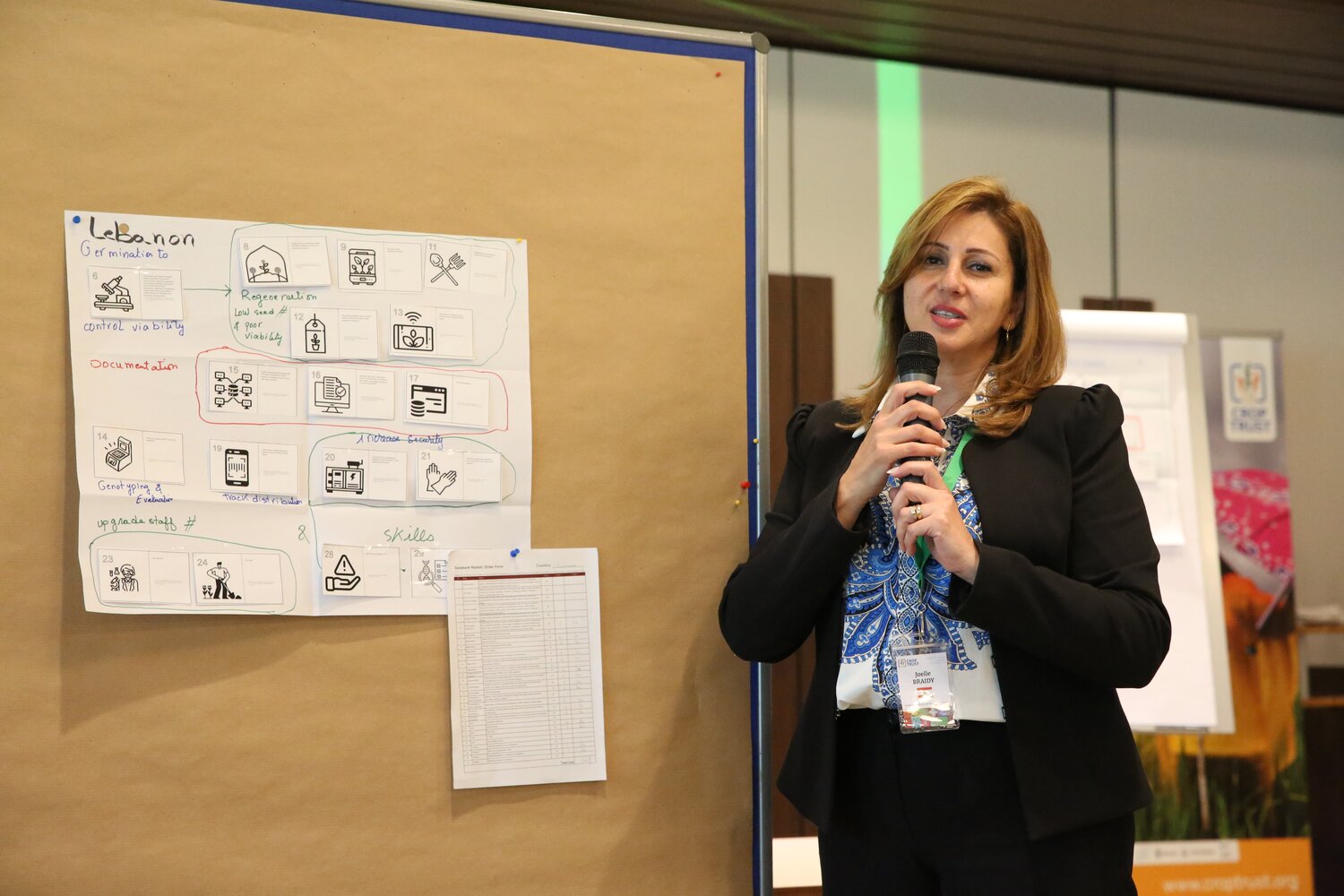 BOLD (Biodiversity for Opportunities, Livelihoods, and Development) is a major 10-year project to strengthen food and nutrition security worldwide by supporting the conservation and use of crop diversity. The project works with national genebanks, pre-breeding and seed system partners globally. Funded by the government of Norway, BOLD is led by the Crop Trust in partnership with the Norwegian University of Life Sciences and the International Plant Treaty.