International Day of Women and Girls in Science
Event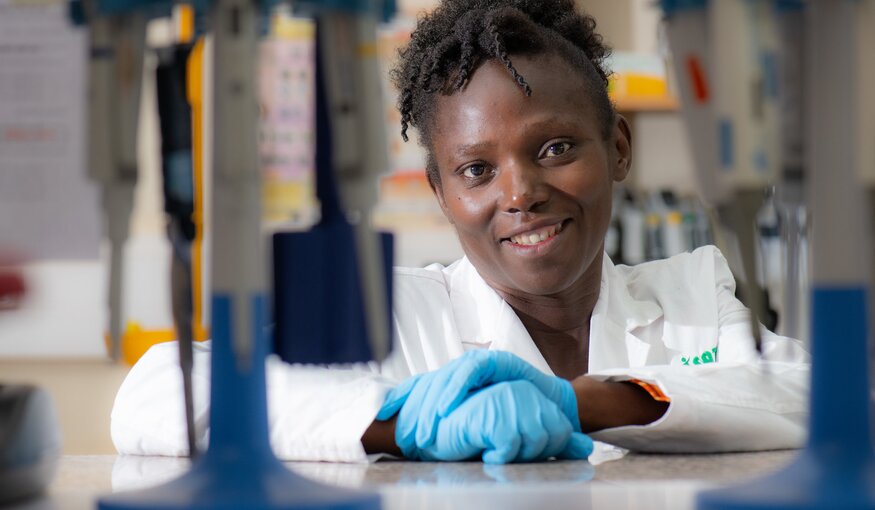 Ahead of the International Day of Women and Girls in Science on February 11, and up to International Women's Day on March 8, we'll be releasing interviews with inspiring, talented women scientists once a week.
Hear from them in their own words about how they began their careers, what they love about their work and what message they have for young women and girls considering a similar path.
The International Day of Women and Girls in Science was created in 2015 to encourage full and equal access and participation in science for women and girls. Though we've made a lot of progress in the past decades, there is still a long way to go to ensure gender equality in science.
Fulfilling the Crop Trust's mission to ensure the conservation of the world's crop diversity would not be possible without the vital work of dedicated scientists around the world. An increasing number of scientists in this field are women. They are leaders in a variety of areas, carrying out critical research on important crops, inspiring new generations of scientists and managing some of the world's most important genebanks.
As we continue to address the problems in our global food systems and adapt agriculture to climate change, the need for diverse, dedicated scientists to work in genebanks and other institutions that conserve crop diversity will only increase.
Featured Women in Science
Paula Bramel, Agricultural Scientist and Former Deputy Executive Director of the Crop Trust
Read her story: "From a Childhood on a Farm to an Agricultural Scientist"
---
Damaris Odeny, Plant Geneticist and finger millet pre-breeding project lead
Read her story: "Food For a Curious Mind: Damaris Odeny on a Career in Agricultural Science"
---