Biodiversity protection "window of opportunity is closing," warn scientists at COP15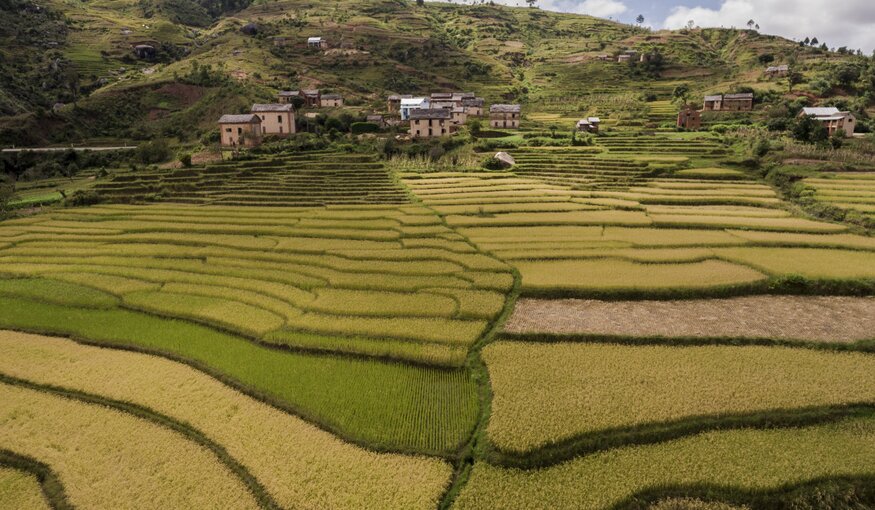 Complex rice terraces irrigated by streams are in various states of harvest. The Betsileo communities are famous for their intricate landscaping stretching high into the hills. (Photo Credit: Toby Smith/Reportage by Getty Images for The Global Crop Diversity Trust).
16 December 2022
Authorities are trying to adopt a new set of goals to prevent and reverse the loss of nature. At COP15 in Montreal, delegates are discussing a global biodiversity framework with clear targets for overexploitation, pollution and sustainable agricultural practices, all while figuring out how to drive financial flows toward planet-friendly investments.
The Crop Trust, which works to protect and conserve crop diversity, says that while "COP15 delegates are inheriting a track record of failure," there is still time to reverse the current "destructive trend" that threatens the planet's diversity of crops and biology.
But, industry and all stakeholders must act now.