ICRISAT in India Ready for First Shipments to Safety Duplicate Genebank Collections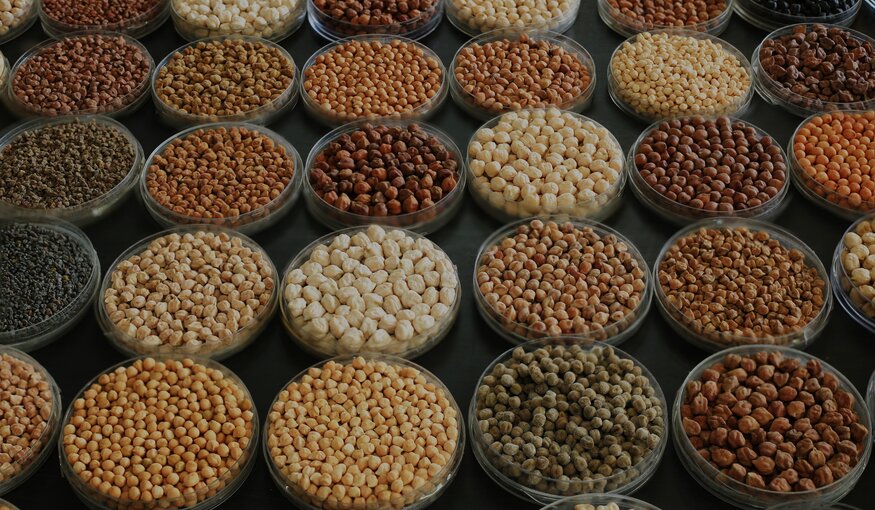 Genebanks are sometimes caught up in unexpected events. Natural catastrophes, pandemics, wars and other crises can jeopardize their unique genetic holdings at any time.
That's why it pays to have a backup plan in place.
The International Crops Research Institute for the Semi-Arid Tropics (ICRISAT) in India has already duplicated the collections under its management in the Svalbard Global Seed Vault and now plans to also store duplicates in several genebanks in different locations worldwide.
This duplication is the next step to fulfilling the requirements to secure a long-term partnership agreement (LPA) with the Crop Trust, which would fully fund the genebank's core operations in perpetuity.