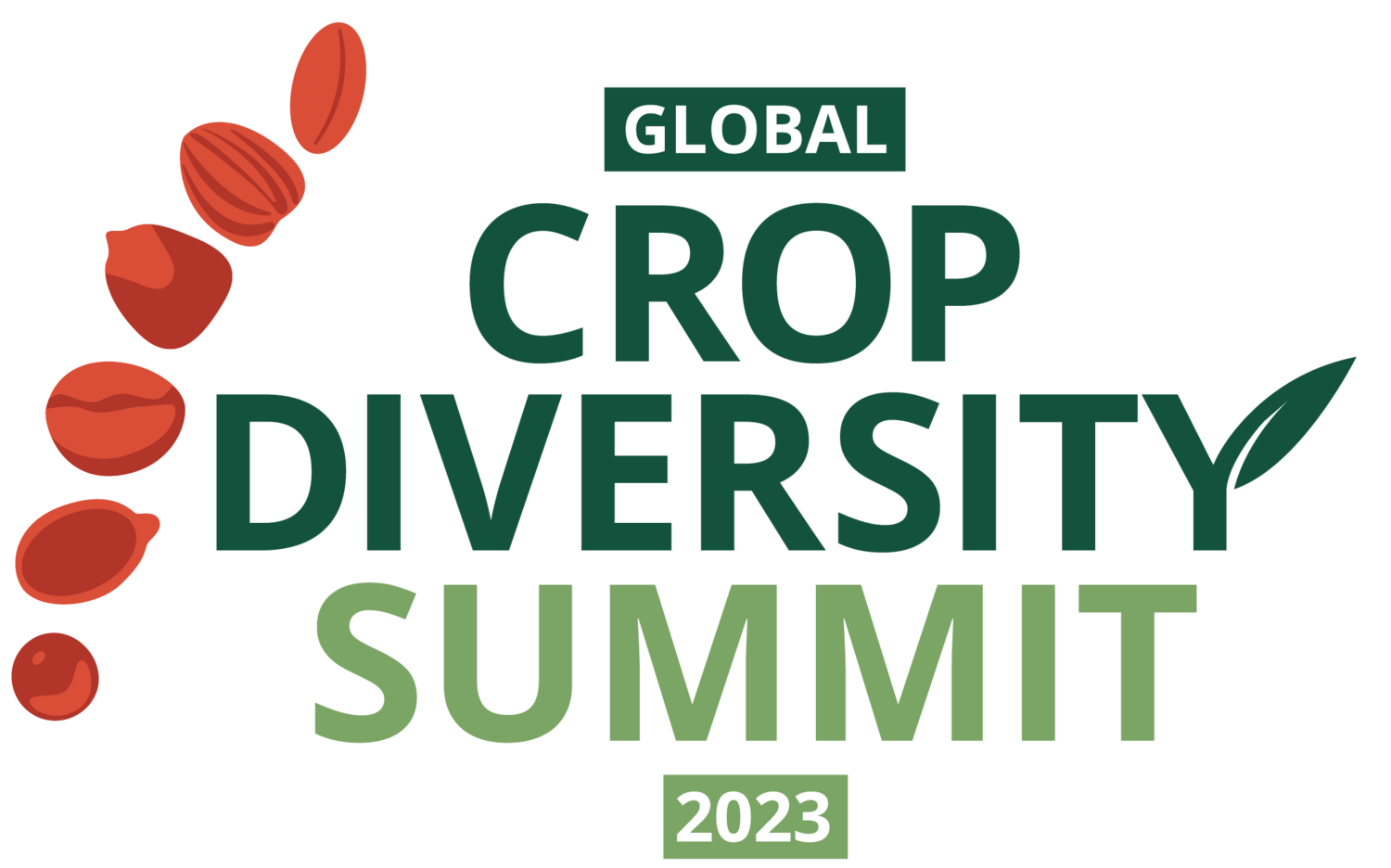 Event
Empowering Seed Banks to Combat the Climate, Biodiversity and Food Crises
The Global Crop Diversity Summit took place on November 14, 2023 at the Französischer Dom in Berlin.
The world is facing a multitude of serious, interconnected challenges: climate change, biodiversity loss, poverty and inequality, food and nutritional insecurity, as well as increasing conflict and injustice. To face these challenges, we must address the urgent need for more productive, sustainable, resilient and healthy agri-food systems.
The Global Crop Diversity Trust (Crop Trust) and the International Treaty on Plant Genetic Resources for Food and Agriculture (International Plant Treaty), hosted the Global Crop Diversity Summit on 14 November 2023. An in-person and live-streamed event under the patronage of the German Federal President, Frank-Walter Steinmeier.
Held at the Französischer Dom in Berlin, the Summit raised political awareness of the important role that crop diversity plays in securing nutritious agri-food systems for us all, and strengthen cooperation among seed banks around the world to increase their impact.
The Summit will further contribute to preparations for Climate COP 28 in December 2023 in Dubai, where the Crop Trust will present key findings on the importance of crop diversity for mitigation and adaptation to climate change the negotiators.
Post-event, the conference communique will be shared with the International Plant Treaty at the Tenth Session of the Governing Body (GB 10) in Rome, 20-24 November 2023. The communique includes:
A shared understanding that the transformation of agri-food systems will need to rely on the full range of crop diversity, including so-called neglected and underutilized crops.
Recommendations to policymakers on how to strengthen seed banks as sources of crop diversity for researchers, plant breeders and farmers.
An invitation to interested stakeholders to strengthen collaboration among international, national and community-based seed banks leading to higher overall efficiency, effectiveness, and impact.
Promote awareness of the contributions of plant diversity to agrifood systems transformation, including planning for an annual "Crop Diversity Day".