Welcome to the media page for the Global Crop Diversity Summit, where you'll find news and stories about the summit's discussions and initiatives. Dive into exclusive content and stay updated on the crucial conversations shaping the future of global crop diversity.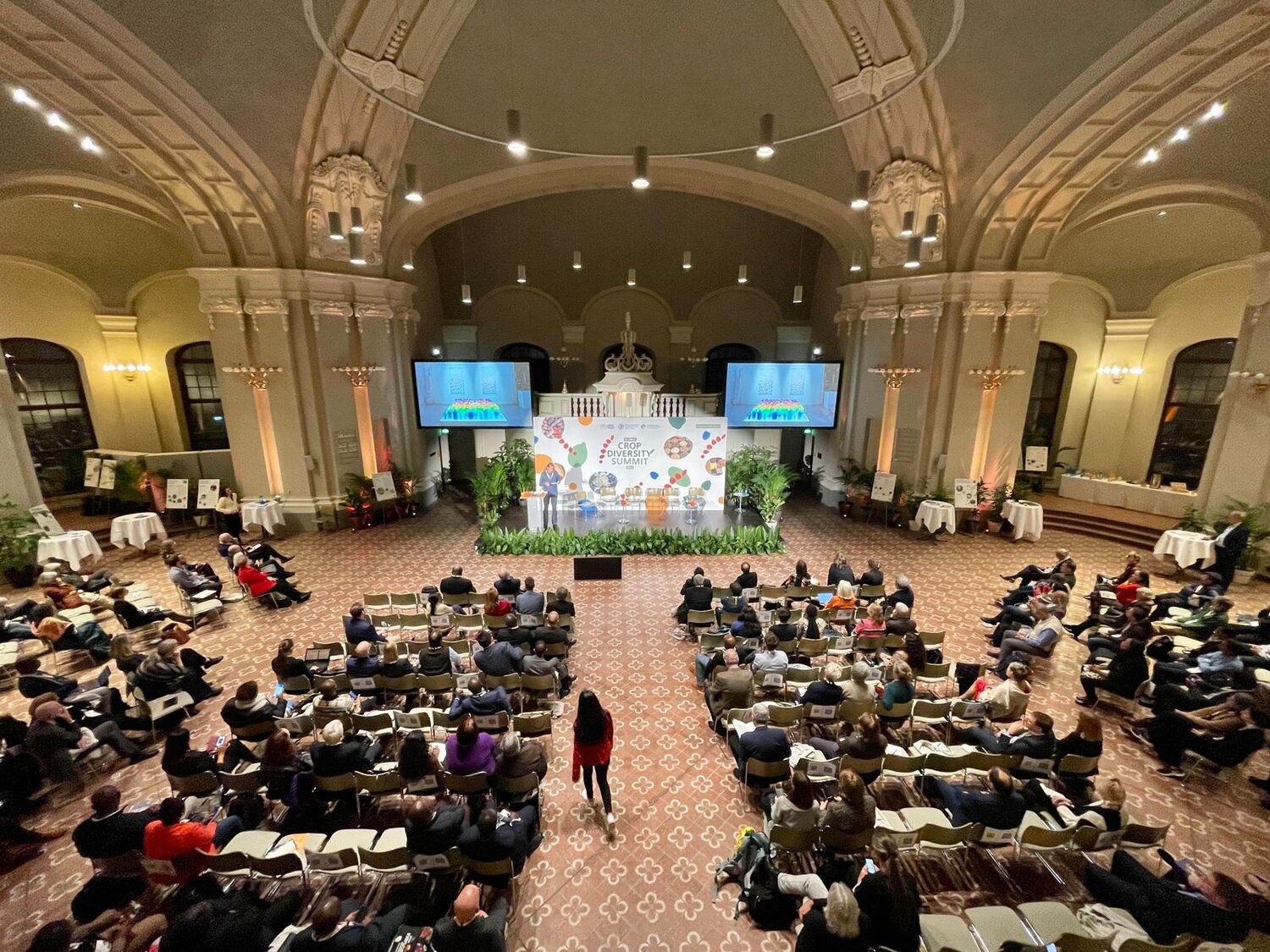 Press Release
Scientists issue rallying cry for greater global cooperation to safeguard seeds for future food and nutrition security
---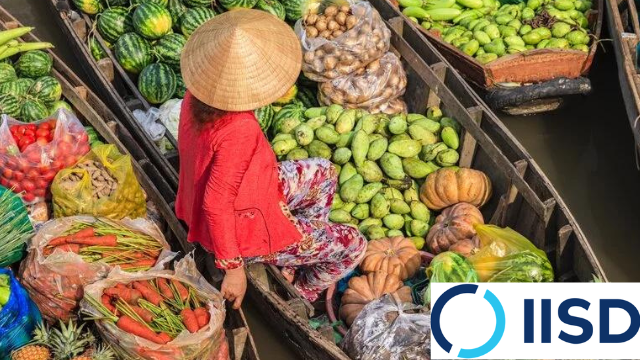 IISD
Global Crop Diversity Summit 2023
Picture gallery
Click on the gallery to see some of the best moments of the Global Crop Diversity Summit. For more images visit our Flickr page.
For press and media inquiries, please visit our Press page.