More Funding Needed for Climate Adaptation, as Risks Mount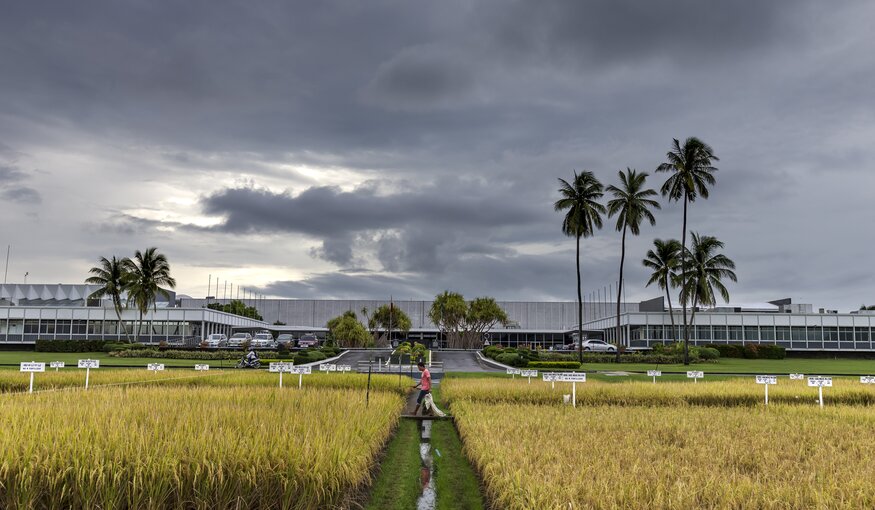 The International Rice Research Institute. IRRI is the world's premier research organization dedicated to reducing poverty and hunger through rice science; improving the health and welfare of rice farmers and consumers; and protecting the rice-growing environment for future generations. (Photo: Brent Stirton/ Reportage by Getty Images for Crop Trust)
4 November 2022
Countries must urgently ramp up action to adapt to the current and future impacts of climate change, as efforts now are too little and too slow, the UN Environment Program (UNEP) said in its latest report, published on Thursday.
The Adaptation Gap Report 2022 has been released ahead of the COP27 UN climate conference, which opens this weekend in Sharm El-Sheikh, Egypt.
It calls for increased funding and implementation of actions aimed at helping vulnerable nations and communities adapt to the climate emergency in the face of mounting risks.
Estimated annual adaptation needs are between $160 billion to $340 billion by the end of the decade, and up to $565 billion by 2050.